Armed Forces Day Marked in Ascension
25 June 2022
Government, Press Release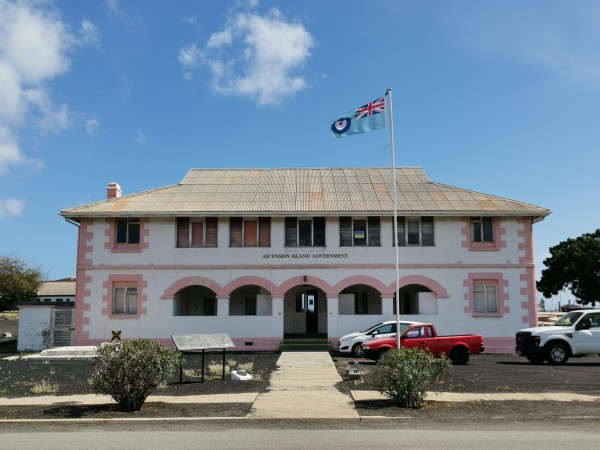 RAF Ensign Flag is flown at Government House
Marked each year on the last Saturday in June to commemorate the service of the UKs armed forces, Saturday 25 June 2022 is Armed Forces Day. In recognition of the special relationship Ascension has with the Armed Forces, the Ascension Island Government is flying the RAF Ensign flag in front of Government House in Georgetown.
AIG is proud to show support for the people that make up the Armed Forces community, both here in Ascension Island and around the world, from currently serving troops to service families, veterans and cadets.
Further information can be found online at www.armedforcesday.org.uk.