Beach Clean 2023
6 November 2023
Conservation, Press Release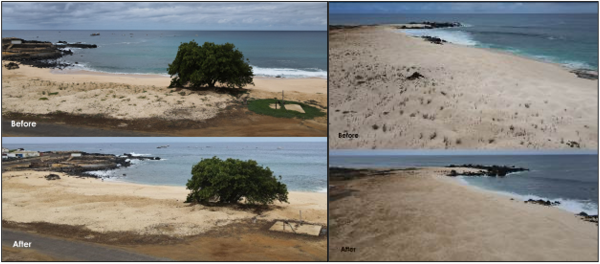 On Saturday, 04 November, the Ascension Island community came together to clear the island's turtle nesting beaches of invasive plants and litter in readiness for the upcoming turtle season. An impressive turnout of approximately 96 volunteers worked across various locations.

Above – volunteers from the USSF Base cleared Pan Am Nature Reserve


Above – volunteers tackled the weeds growing on Deadman's Beach. Turtle hatchlings can become entwined in the root system of these weeds, so this is an important task to conserve the species.


Above- volunteers from Air Tanker helped to clean the Pierhead Beach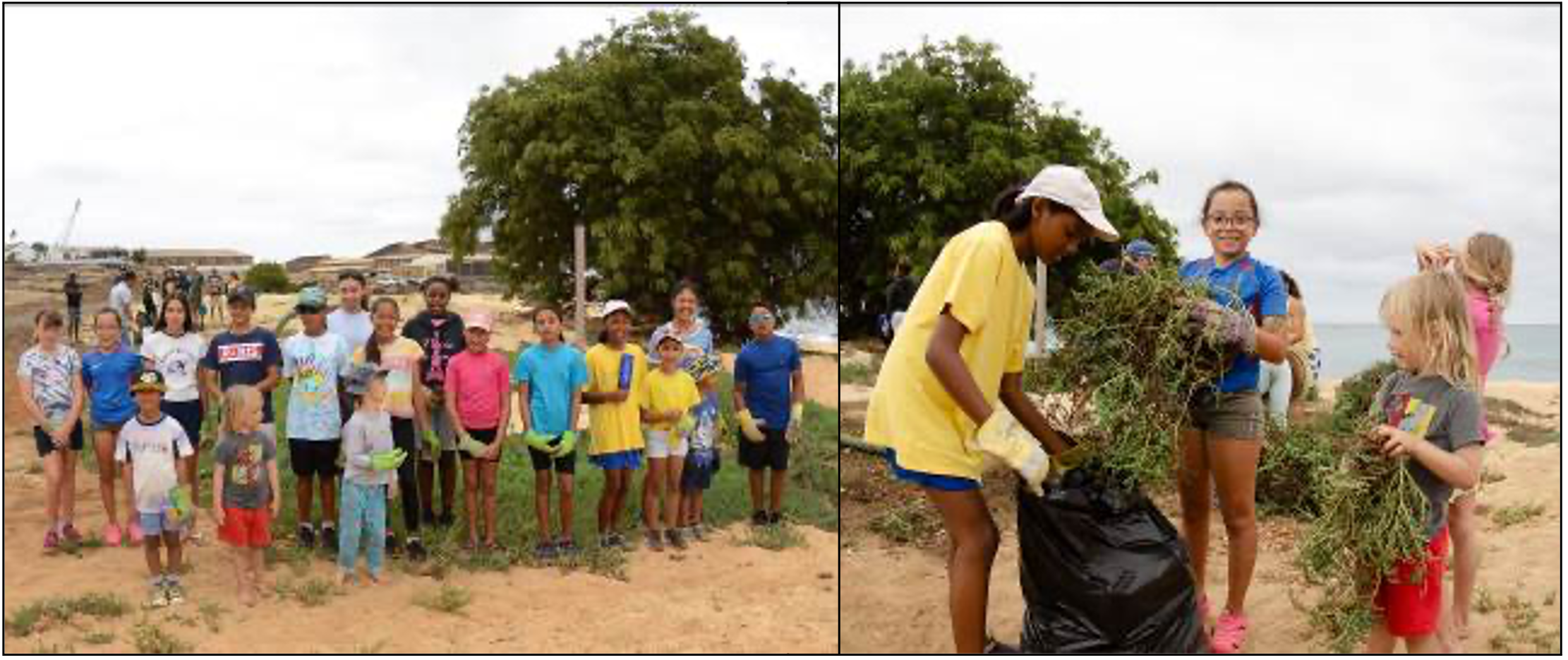 Above- Ascension's young people cleaned Long Beach Nature Reserve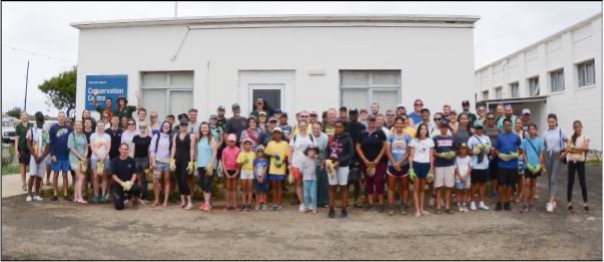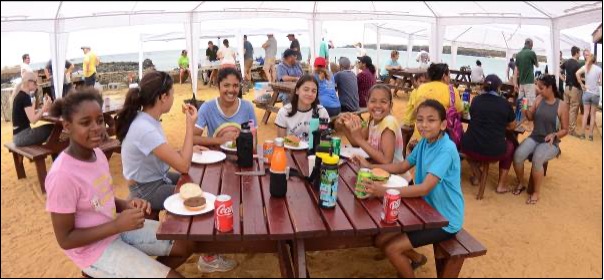 Above- volunteers enjoying a well-deserved BBQ supplied by Yang Enterprises
A big thank you to Yang Enterprises for providing food for the BBQ and to Terrence Young (Spud) and James (Rookie) for doing an amazing job cooking for all the volunteers!
A massive thank you to Robert Yon and Romeo Andaya (Yang Enterprises) for co-ordinating beach cleans across Grubby Beach, Springers and Pan Am over the last week as well as for their behind-the scenes support. Also thank you to Peter Williams, Damon Bowers and David Beard for supporting with vehicles, skips and coolers to make the day a success.
Lastly, heartfelt thanks to all the volunteers whose commitment to protecting our beaches is invaluable in conserving Ascension's turtle habitat. Your contributions are deeply appreciated.