Governor to Visit Ascension
25 January 2021
Government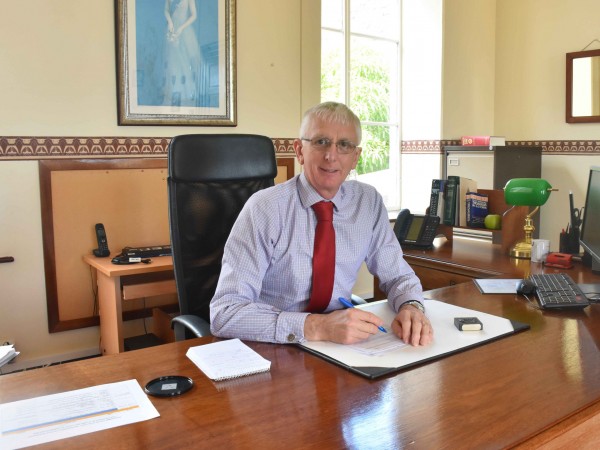 His Excellency The Governor, Dr Philip Rushbrook, will visit Ascension Island from Wednesday 27 January to Saturday 27 February. This will be his third visit to the island since assuming the role of Governor on 11 May 2019, following his previous visit in March 2020.
In line with Ascension's COIVD-19 protocols, the Governor will spend his first two weeks following his arrival in isolation.
Whilst here, Governor Rushbrook is keen to once again meet as many of the community as possible. A varied programme is being prepared. This will include meetings with elected councillors, AIG officials, the UK and US military, the heads of the island employing organisations, contractors working on the runway and a public meeting.
On his upcoming visit, Governor Rushbrook said:
I am delighted and excited to be returning to Ascension Island once again. Much has changed since my last visit with the COVID-19 pandemic affecting us all. As with all arrivals to Ascension I will be following the isolation protocols designed to keep the community safe. However once completed, I look forward to seeing the progress made on the long awaited runway rebuild at Wideawake and to meeting with people from across the island.
Further information on Governor Rushbrook's visit and the proposed public meeting will be provided shortly.