Large-scale Marine Protected Area designated by Ascension Island Government
24 August 2019
Conservation, Council, Government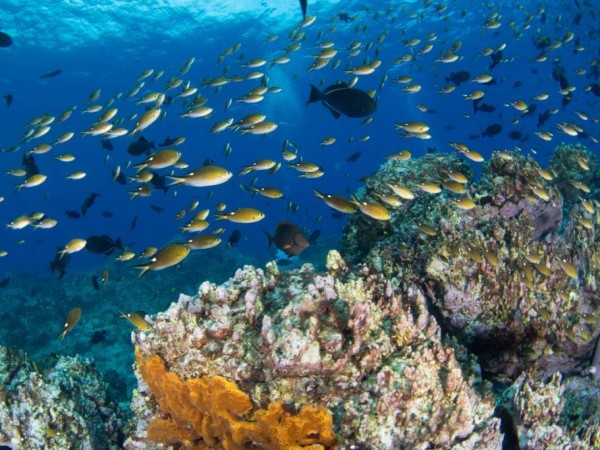 The Governor of St Helena, Ascension and Tristan da Cunha has this week accepted the recommendation of the Ascension Island Council to designate a large-sale Marine Protected Area (MPA) in the waters around Ascension Island.
The MPA will cover 100% of Ascension's Exclusive Economic Zone (EEZ), an area of over 440,000 square km, making it one of the largest in the world. Within the MPA it is proposed that commercial fishing and mineral extraction will be prohibited, ensuring one of the highest levels of protection possible for this biodiversity hotspot.
A statement from the Ascension Island Council  said:
"We are extremely delighted to be able to make this significant recommendation to the Governor. The designation of such a large-scale Marine Protected Area will ensure that the near pristine marine environment around Ascension Island will be protected for future generations. We now eagerly await appropriate funding from the UK Government to support the ongoing future management costs of the MPA".
Legislation is now being brought forward and development of a management plan is well underway.  These will be put into place subject to confirmation that the ongoing costs of management, monitoring and enforcement have been provided by the UK government.
Once agreed this will be the culmination of a process which began in 2015 with the UK government announcement of the Blue Belt programme.