Policy Officer Begins Role
19 July 2023
Government, Press Release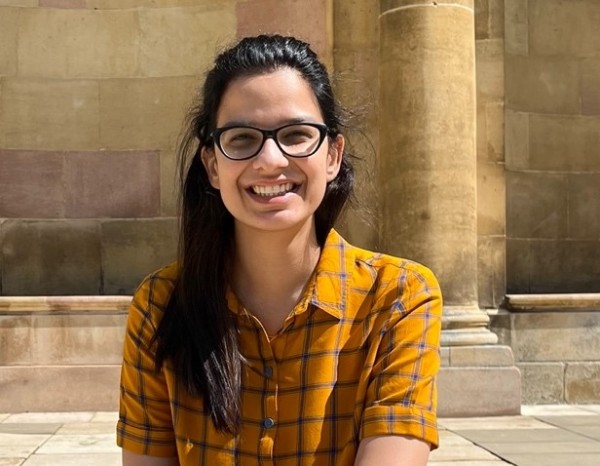 On 10 July 2023, Khushboo Khatra arrived at Ascension to take up the position of Policy, Projects and Communications Officer with the AIG.
Khushboo holds an MPhil in Public Policy from the University of Cambridge, and a BA Honors in Journalism and Mass Communication from the University of Delhi.
Her professional journey spans multiple global organizations, including the United Nations Innovation Network and the Clinton Health Access Initiative. Her breadth of experience across various sectors and geographies underpins her preparedness to make a significant contribution to her new role.
"I am thrilled to begin my journey on Ascension. This new chapter is an exciting challenge and I look forward to applying my skills and experience in the role of Policy, Projects, and Communications Officer. I am particularly interested in immersing myself in the community and understanding its unique needs to better serve its members. In my spare time, I enjoy hiking, reading, and practicing yoga."