Public Consultation on the Ascension Island Biodiversity Strategy and Action Plan 08-31 August 2022
9 August 2022
Conservation, Government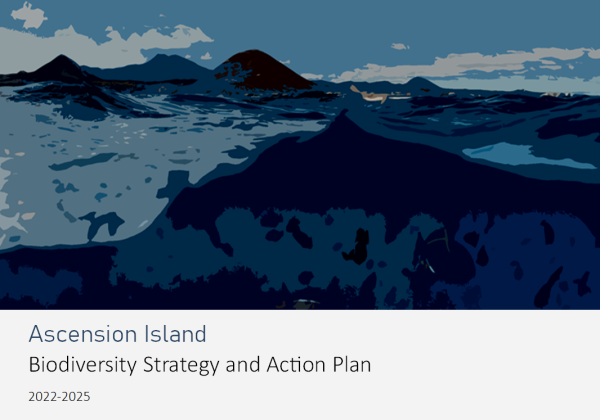 Ascension Island supports globally-important biodiversity and, as part of its commitments under the Convention on Biological Diversity, AIG is required to produce a Strategy and Action Plan setting out how it will be protected.  The AIG Conservation and Fisheries Directorate has prepared a draft Biodiversity Strategy and Action Plan and is seeking views from the island community and international stakeholders on its content.
The plan defines objectives for protecting biodiversity and describes the strategy and actions that will be implemented between now and 2025 to achieve them.  Copies of the draft plan can be downloaded from the AIG website here https://www.ascension.gov.ac/public-document/biodiversity-action-plan and there will be a public meeting at Two Boats Club at 7pm on 17 August to enable discussion of the plan.  The closing date for responses to the consultation is the 31 August 2022.
To provide comments on the draft plan or for any further information, please contact AIG Conservation by email at diane.baum@ascension.gov.ac or by telephone on 66403.