Two Year Anniversary of Inter-island Air Service
11 November 2019
Travel and Shipping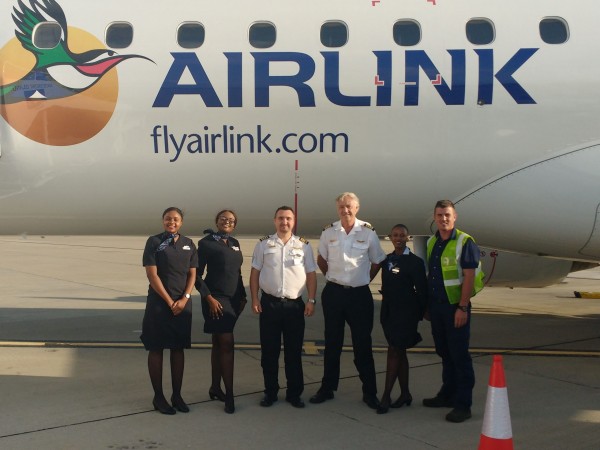 The weekend of 09/10 November 2019 marked the two year anniversary of the SA Airlink operated inter-island air service. The charter air service flies monthly between St Helena and Ascension, originating from Johannesburg's OR Tambo International Airport.
The first flight took place on 18 November 2017 and in the 24 months since 2692 passengers have travelled on the service.
The service affords civilians access to and from Ascension whilst upholding the historic direct link to St Helena, formerly provided by the RMS St Helena prior to its decommission in February 2018.