Sooty terns as bioindicators of mercury contamination in tropical waters
The AIG Conservation and Fisheries Directorate is working with researchers from La Rochelle University in France. PhD student, Fanny Cusset, is analysing breast feather samples of sooty terns from Ascension Island to analyse the levels of mercury contamination in our surrounding Marine Protected Area.
This project is ongoing.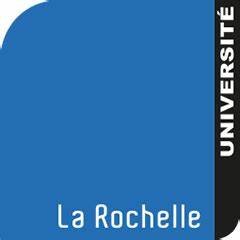 Project Report